Regeneron STS 2022 Application Now Open!
The Regeneron STS 2022 application is now open! U.S. High School Seniors in the Class of 2022 are invited to apply online to the nation's oldest and most prestigious STEM research competition.
The Nation's Oldest and Most Prestigious Science and Mathematics Competition
Started in 1942 as the Westinghouse Science Talent Search, the Regeneron Science Talent Search (Regeneron STS) recognizes and empowers our nation's most promising young scientists who are developing ideas that could solve society's most urgent challenges.
Each year, nearly 1,900 students enter the Regeneron STS, submitting original research in critically important scientific fields of study. Unique among high school competitions, the Regeneron STS focuses on identifying, inspiring, and engaging the most promising scientists among the nation's high school seniors.
What are Regeneron ISEF awards?
More than 600 individual and team awards are presented every year at the Regeneron ISEF. Each entry is judged at least four times with category awards given in first, second, third and fourth place. Awards are $3,000, $1,500, $1,000 and $500 respectively in each of the 21 categories. The top winner of the Regeneron ISEF receives an award of $75,000, with the next top two winners each receiving $50,000. Additional awards worth approximately $4 million are provided through the Regeneron ISEF Special Awards program, and include tuition scholarships, summer internships, scientific field trips, and laboratory equipment. They are provided by about 70 corporate, professional, educational and government sponsors annually.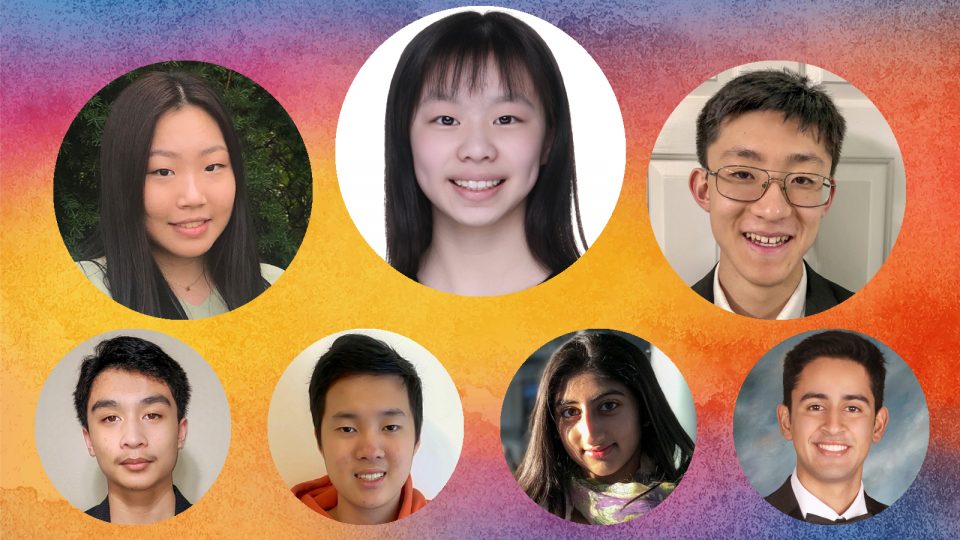 What is the timeline for Regeneron ISEF and when should I start my research?
Students may present work that includes no more than 12 months of continuous research, and they may not include research performed more than 18 months before the Regeneron ISEF in which they will be competing. Local, regional and state affiliated fairs take place throughout the year, but all conclude by early April.